Used Cars and Trucks for Sale in Muncie, IN – RightDrive
RightDrive Used Cars and Trucks in Muncie, IN
RightDrive Muncie Inventory
Are you ready for that perfect used car or truck near Muncie, Indiana? Then you need to stop by and see us at RightDrive.  We're located at 2001 E. McGalliard Road right across the street from John Deer.  We have hundreds of used cars and trucks to choose from, including Texas trucks!  RightDrive brings up trucks from Texas each and every month to offer Muncie and surrounding areas the very best trucks money can buy!  These trucks aren't exposed to the harsh conditions we experience in Indiana.  You can expect a truck

that's rust-free and in excellent condition!  RightDrive in Muncie is the only used car dealership around that's bringing in the highest quality used cars and trucks, so expect nothing but the best!
Sounds great right?!? But, you may be saying to yourself, "I bet these cars and trucks are more expensive," right? Not at RightDrive!  We have many things that set us apart from the rest of the used car dealerships in Indiana, and one of those is that we have a dedicated inventory team that searches high and low to find the very best vehicles, at the very best price.  We have 4 dedicated members of our staff who search the entire county each and every day for the best cars and trucks on the market, including Texas trucks! That's why RightDrive is getting more and more high-quality used cars and trucks arriving each and every week.  We want our customers to have the very best, and we make sure we deliver on that promise!
Have you ever bought a car before? It sucks.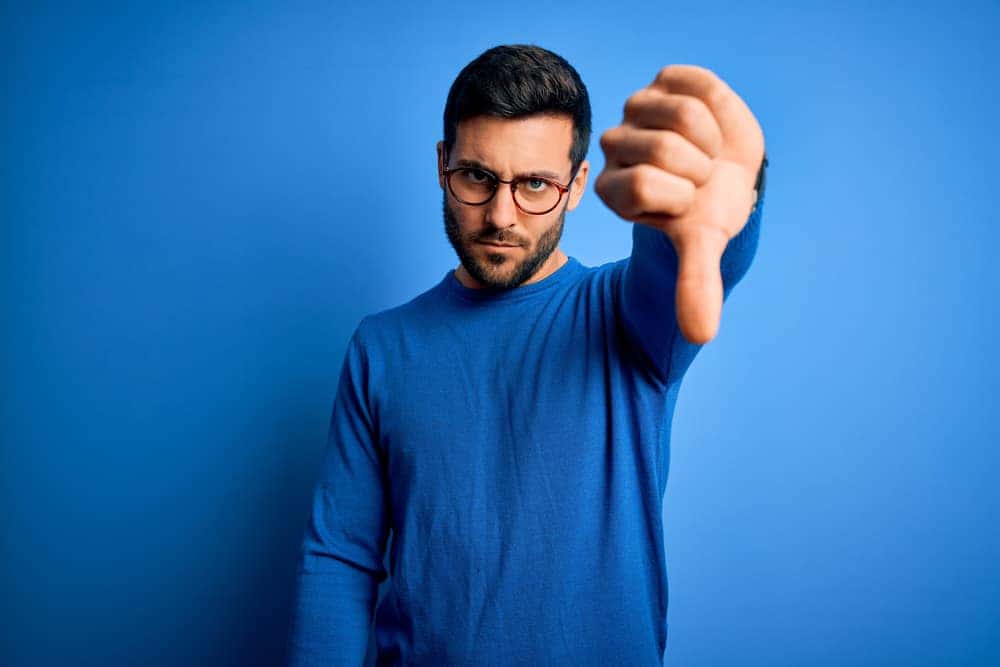 It takes more than having great inventory at great prices to make car buyers happy. You have to give them an incredible experience! We all know that many car buyers will avoid going to car dealerships at all costs. Why does this happen? Because buying a car can be a rough process.  First, the customer gets swarmed by a bunch of car salespeople, all fighting to work with them. Car salespeople just want to sell a car, many of them don't listen to the customer's needs and they typically don't pay attention to their budget.  It's a "
what's in it for them" type of deal.  This is flat-out uncomfortable for the customer right from the start.  When they finally land on a car or truck they're interested in, that's when the real pain starts. The salesperson will go back and forth with their manager, talking about numbers in the absence of the customer's presence. This lack of transparency makesthings even more uncomfortable and the anxiety begins to set it.  What are they talking about? We'll never know for sure.  But this is a process that is outdated and dishonest.  After the customer finally goes through a grueling negotiation process, it's finally time to start all over again with the finance department.  More pitches from someone completely different about the financing options and paperwork.  More sales tactics the customer has to deal with that will only increase the price and payments that they agreed to with their salesperson.  This begins to feel more like an interrogation as opposed to buying a car.  The customer is completely wiped out at this point and just wants to go home.  Finally, after 4 long hours, the customer is able to drive away in their car.  The excitement has dwindled.
You see the problem here, right? The average time it takes for a consumer to buy a car is 3-6 hours long. That's insane. Not to mention the lack of honesty and transparency in the traditional car buying process.  Why does it take so long? Why do you have to deal with 3-5 people just to buy a car?  Isn't buying a car supposed to be exciting?
The RightDrive Experience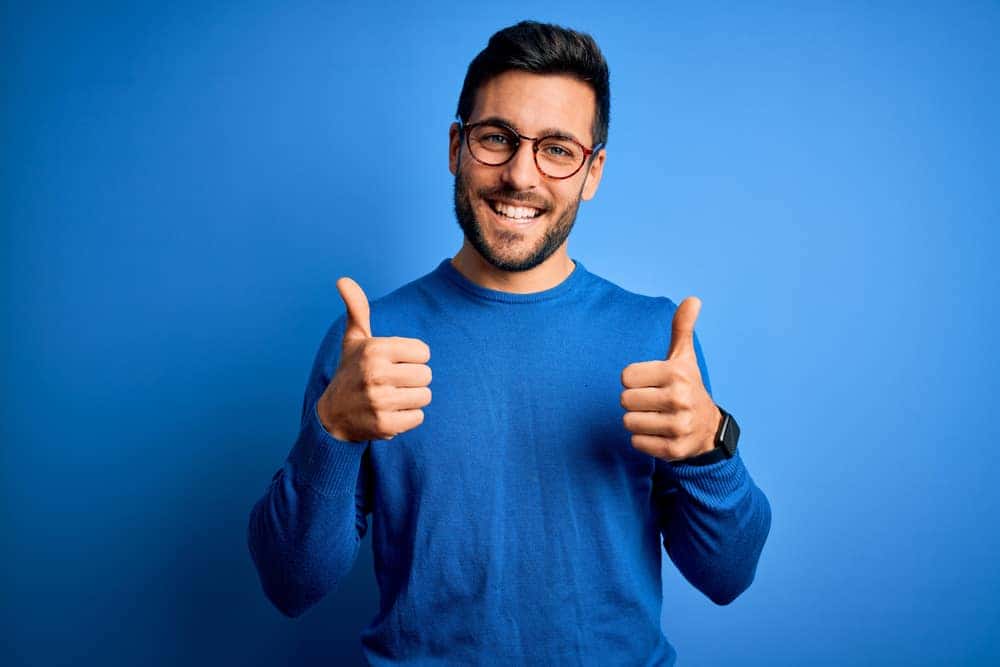 RightDrive was founded to offer customers a better and faster way to buy a car, truck, or SUV. We don't have salespeople, and we don't have siloed departments.  Every single member of our management team is rigorously trained and highly experienced to handle everything from start to finish.  There's no back on forth because all the answers are right in front of you with our Sales Manager throughout the whole process. Our customers don't have to worry about being transferred to multiple employees and have to wait around for answers.  RightDrive's sales managers will get you everything you need.  They'll help you find the perfect car or truck, help you find the best financing options for you, handle all the paperwork, and have you driving away happy.  The RightDrive process is so fast that we can get our customers approved in just seconds, and into their new vehicle in 60 minutes or less. That's RIGHT! In 60 minutes or less, you can buy a car from RightDrive.  Time is the one thing none of us can get back, we respect our customer's time and that's why we make it easier than ever to buy a car.  Of course, we won't rush you either, if you are someone who likes to take their time and explore all the options, we're here for that too! Whatever makes you happy, that's what we're here for.  When you purchase a vehicle from RightDrive, you can expect a smooth, easy, fast, enjoyable, transparent, and HONEST car buying experience.  That's why RightDrive is the highest-rated dealership in the area with THOUSANDS of 5-star reviews from our happy customers.
More Than Just Selling Cars and Trucks
Our community is everything to us. After all, we wouldn't get very far without the support of those who make up this great community.  That's why RightDrive doesn't just sell cars, we embed ourselves in the Muncie community and give back.  We're always looking for ways to make someone's day.  Whether it's paying for people's gas at the pump, giving away gas cards at our dealership, or gifting Starbucks gift cards to students at BallState during their first week on campus, we believe we have a responsibility and owe it to our community to always pay it back and to pay it forward.  RightDrive is more than just selling cars, we want to make a positive impact on our community.  We have much more in store for Muncie and we hope we have an opportunity to help as many people, businesses, and non-profits as we possibly can.
RightDrive, The Only Way To Drive