Pre Approved Auto Loans Online
Get pre-approved in just seconds online for your next vehicle.
No DOB or SSN is Needed.
Ready to get pre-approved for your next vehicle in just seconds?  RightDrive can get you approved fast online by using our simple pre-approval application. There will be no date of birth nor social security number required and it won't hit your credit.  RightDrive is not only about saving our customers money, we also save them time too. 
Know before you go!
Many of our customers at RightDrive want to know that they're approved before they come to any of our 4 El Paso Locations.  This makes a lot of sense.  Why waste time looking at vehicles when you're not even sure what you can be approved for?  At RightDrive we make this fast and easy for our customers. By working on your approval first, a RightDrive manager can then show you your vehicle options along with prices and payments.  This allows for a fast and easy process the RightDrive customers love.  After all, there's nothing worse than falling in love with a vehicle only to find out that you can't get approved for it. 
RightDrive's quick application allows you to know instantly what you're approved for. All you have to do is fill out your name, address, phone number, and email address.  Within seconds our system will search all of the lenders available to get you a pre-approval in just seconds.  Once you receive your approval a RightDrive manager will contact you to discuss your options.  RightDrive has over 400 vehicles available to choose from so get ready for a lot of options!
How is RightDrive able to get you pre-approved without running your credit? Credit Bureaus such as TransUnion, Experian, and Equifax, have tons of data collected on individuals with a credit profile. If you have any sort of credit data with these companies, RightDrive can use that information to get you pre-approved without having to run your credit based on the data they provide us. This in turn makes it fast, easy, and convenient for our customers to start the car buying process without having a hard inquiry on their credit report.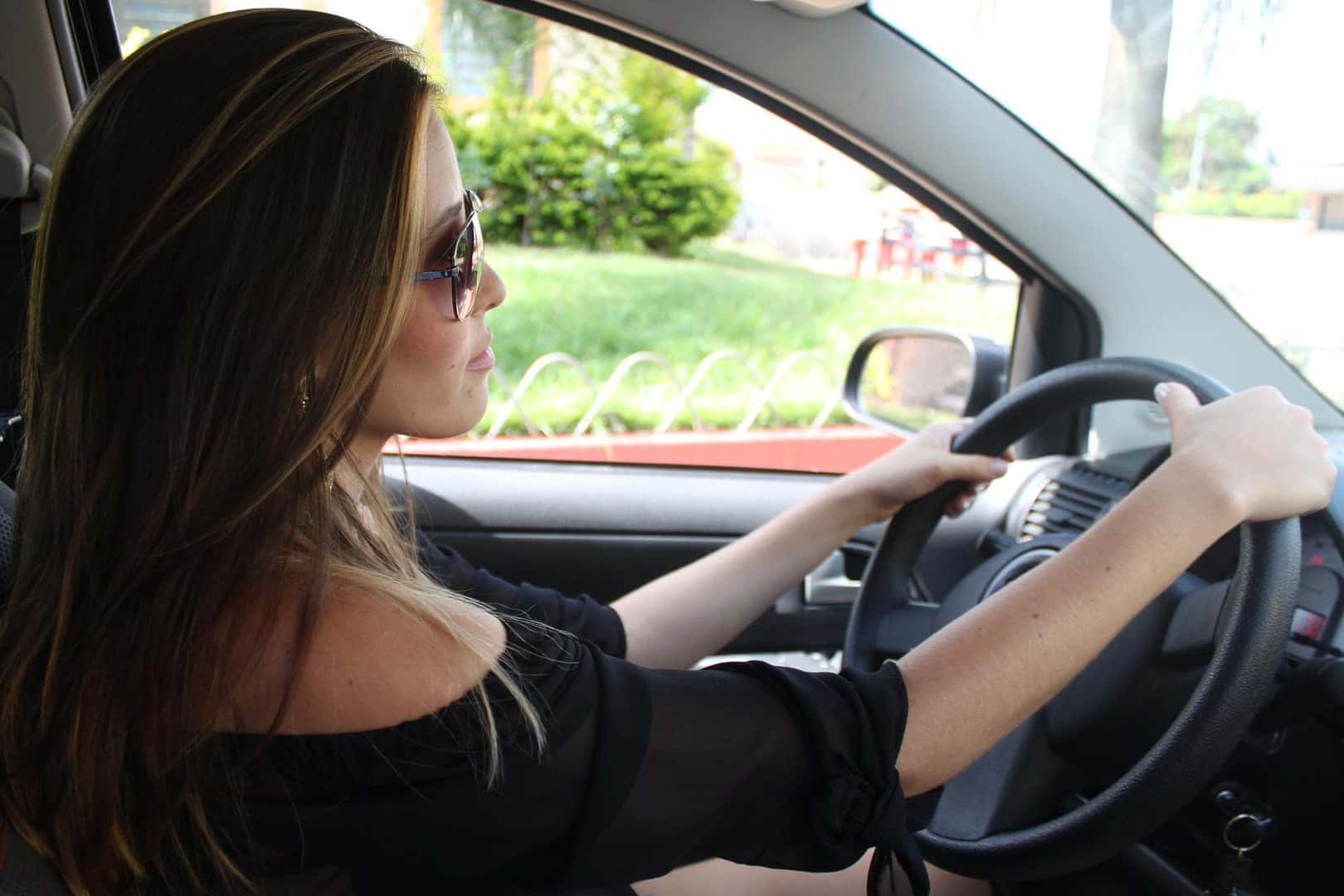 In some cases, such as with first-time buyers, a pre-approval may be a little more difficult to obtain if the customer doesn't have an established credit history.  But not to worry!  RightDrive can still get you approved on the vehicle of your dreams quickly.  In this case, we require a little more information such as monthly income, job history, and we will have to run a credit profile. We're always getting customers approved even though they have no previous credit history.  You have to start somewhere right?  RightDrive is here to help.
A pre-approval is usually pretty accurate. In some cases, RightDrive may have the customer fill out a full credit app to make sure the numbers we're telling our customers are accurate.  In some cases, your credit may be higher, or lower, depending on your recent credit history from what the pre-approval initially shows.  This process is also fast and easy.  We're all about convenience here at RightDrive. 
RightDrive also has a full credit application that you can fill out online to get the most accurate credit and approval information over to our team.  It takes just a few minutes of your time and allows our team to get a full credit history so that they can begin putting together your vehicle options. Our goal is to make buying a car fast, easy, and enjoyable for our customers.  You won't spend all day at any of our dealerships.  We respect your time, which is why we pride ourselves on getting our customers approved in just seconds, and driving away in 60 minutes or less. No other dealership can offer you that!
Ready to get started?